For Quinly Products* in North America
Join our Community Discord!
Quinly Automation Upgrade Kit
with VAAPR Print Bed Technology, Quinly runs prints + gently delivers parts, working day and night so you don't have to.
For Ender 3/V2/Pro Printers.
Enable Quinly with the Pi Kit for Quinly. Get started printing more parts and clearing your backlog.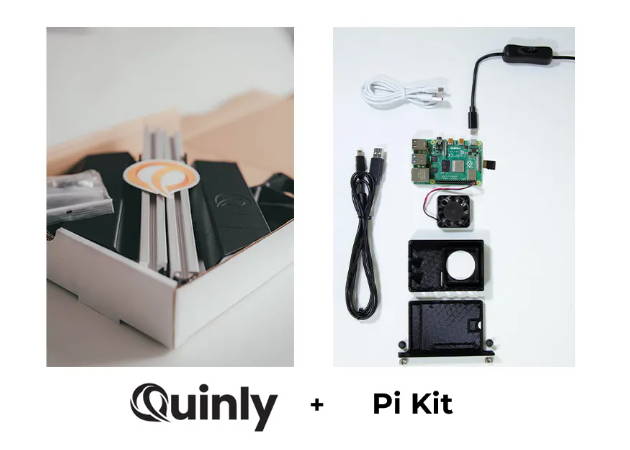 Our Origin Story: Mateo Pekic
From the moment he got his first 3D printer, Mateo spent hours making his ideas come to life and began modifying his printer to be faster and more efficient. Soon, there was so much demand that running the printers meant getting up at the crack of dawn, and scraping and laying out prints late into the night to fulfill orders. In an attempt to get his life back, he started the process of automating his printers. In 2018 the technology was ready to commercialize, and 3DQue was established with serial entrepreneur, Steph Sharp.
3DQue based in Vancouver, Canada, produces automated digital manufacturing systems for in-house, on-demand mass production of high resolution plastic components. 3DQue is changing the way 3D printing is performed with innovative technology that delivers complex plastic parts at scale with speed, cost and quality not achievable with traditional 3D printing.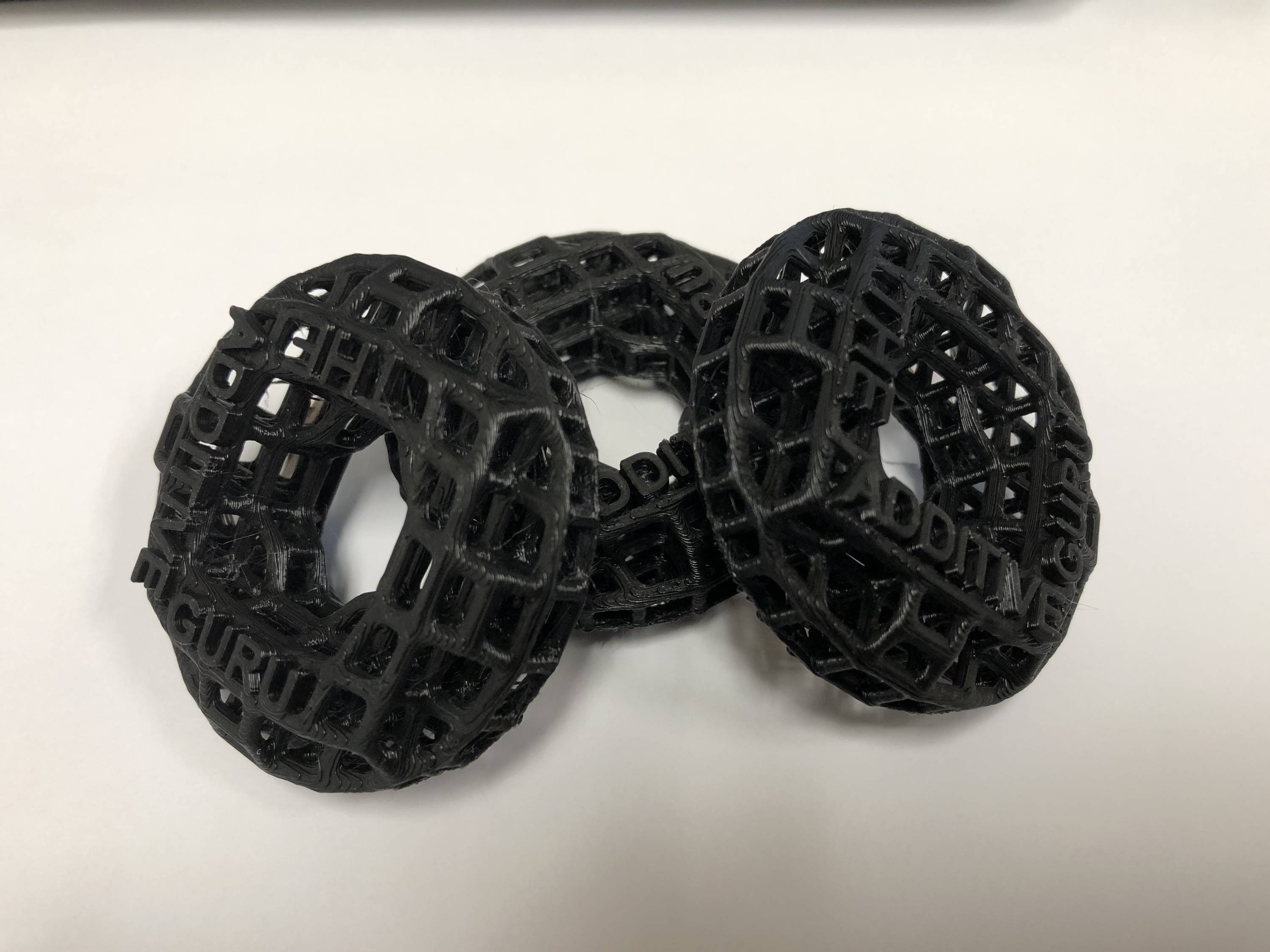 Prints with Quinly from our reviewers at the SCC Manufacturing Centre of Excellence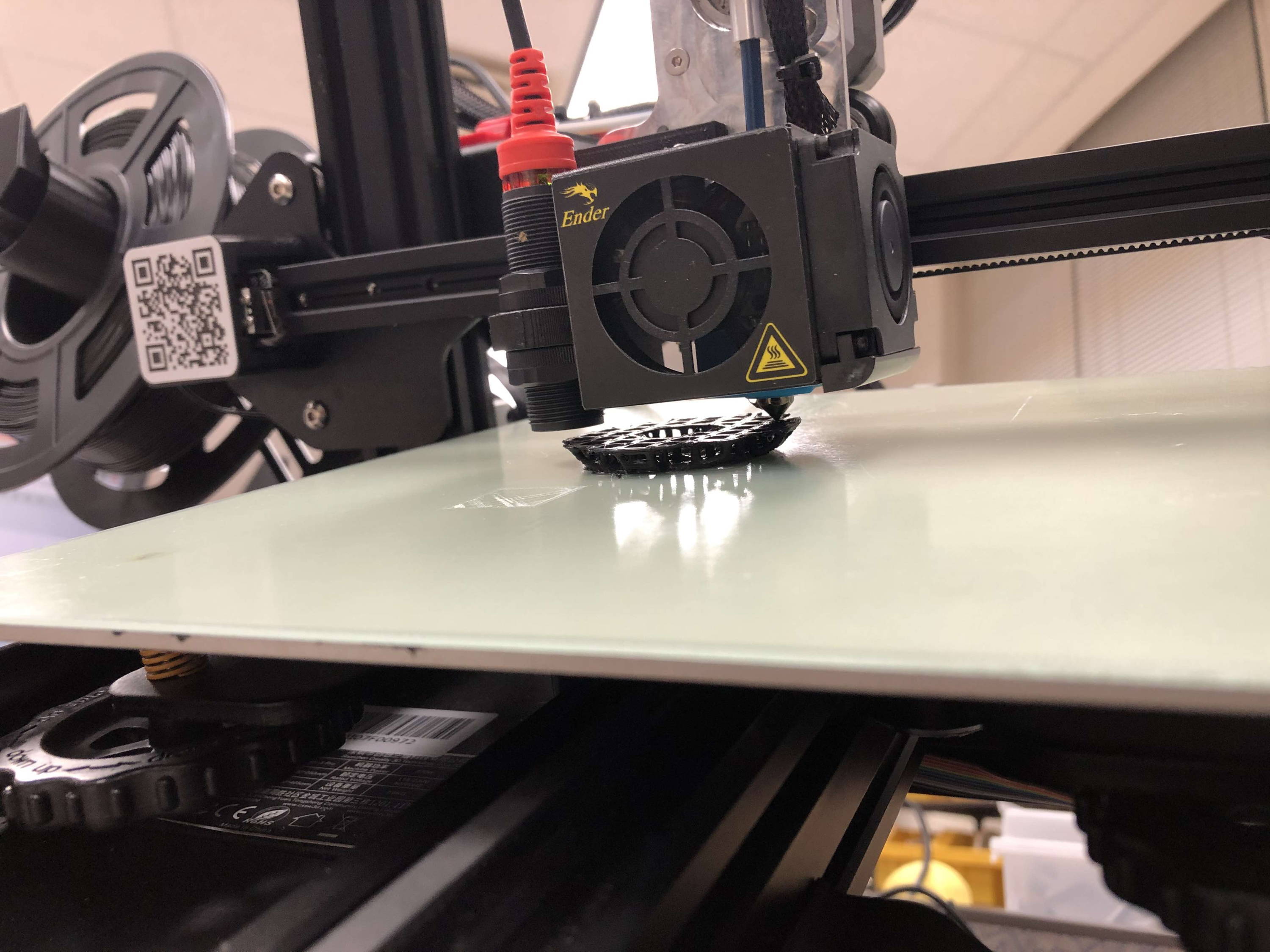 Check out Quinly at the SCC Additive Manufacturing Centre of Excellence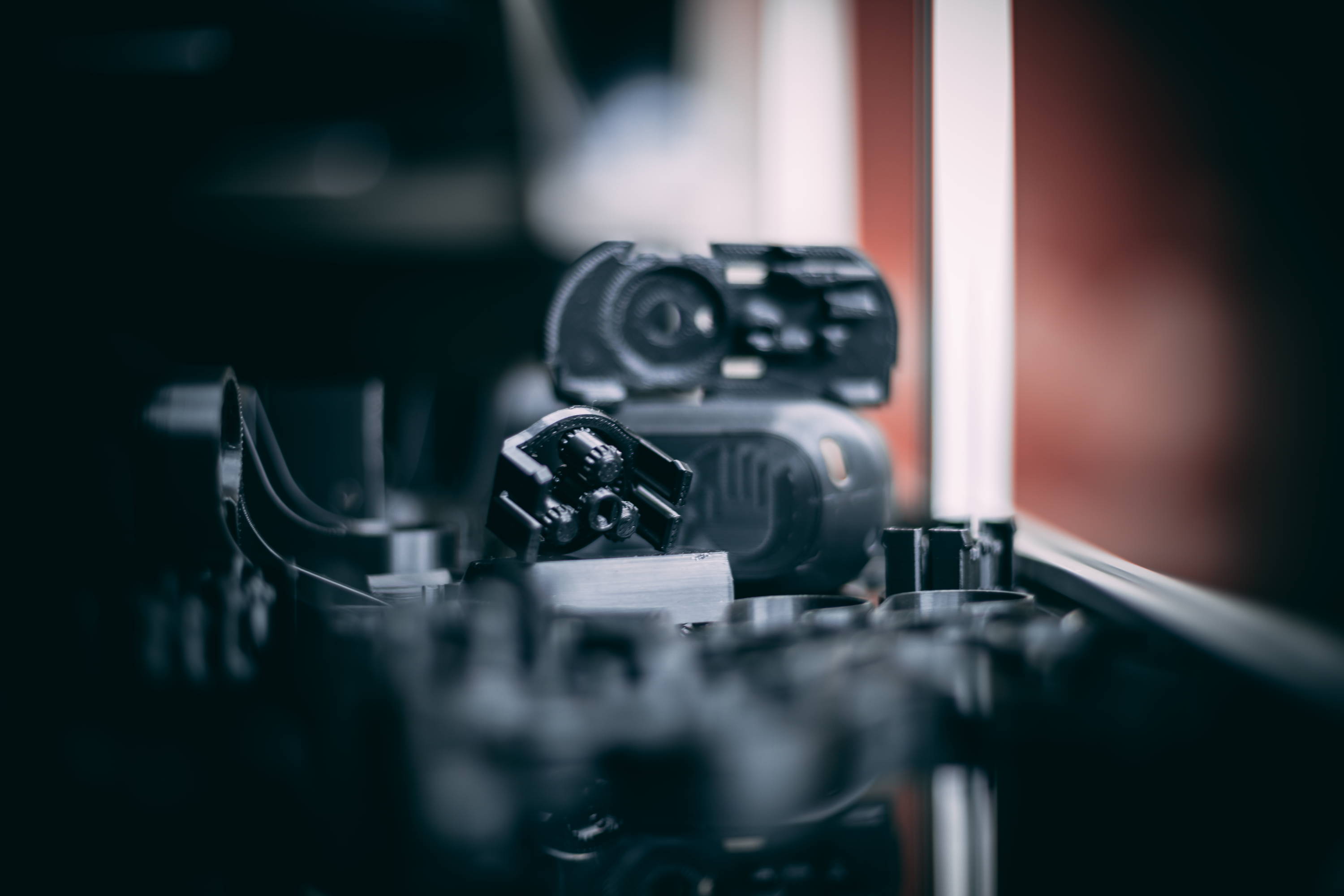 3D printed gear system with VAAPR technology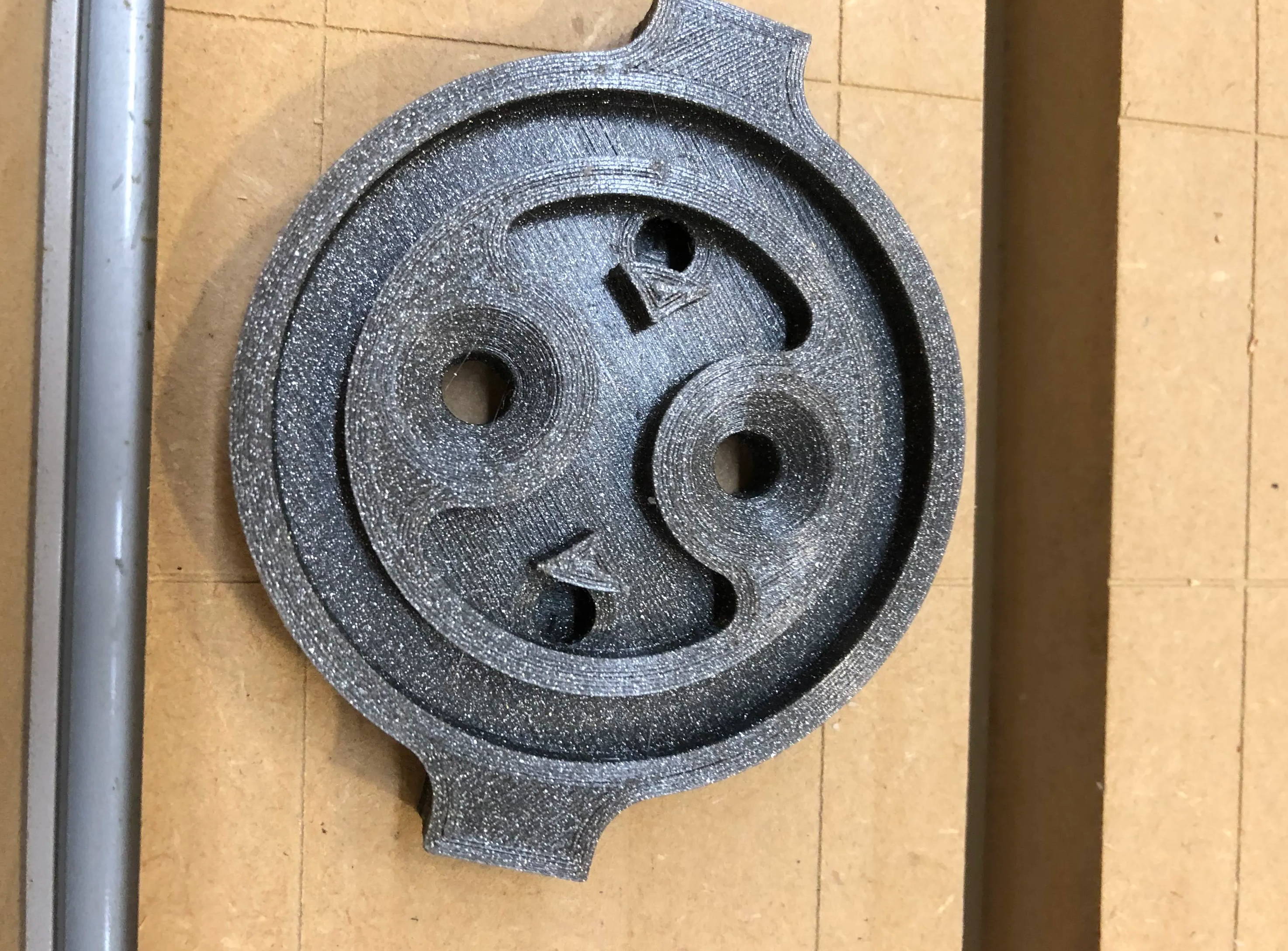 Cool parts printed with Quinly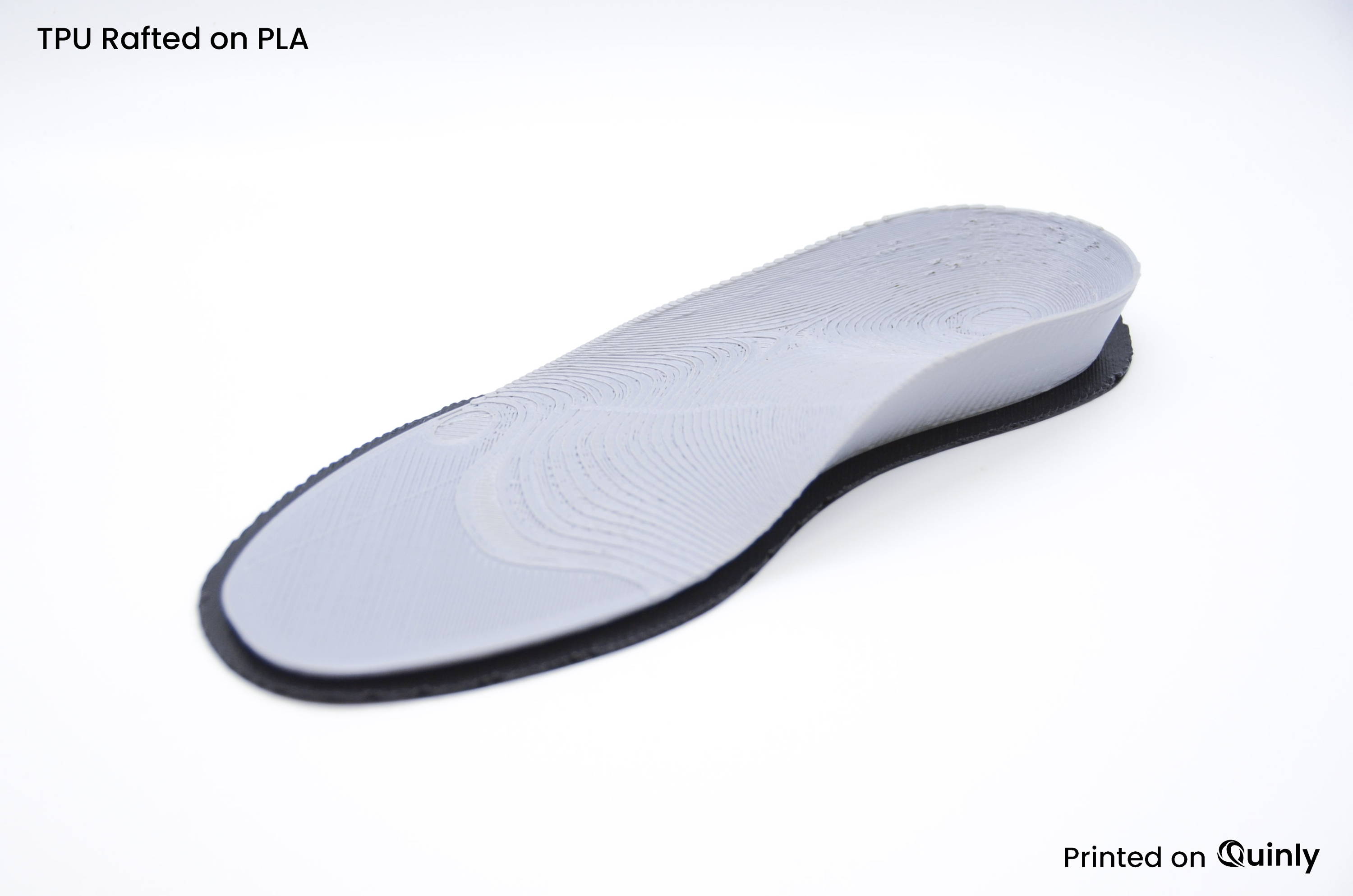 TPU Materials printed with the Quinly VAAPR Bed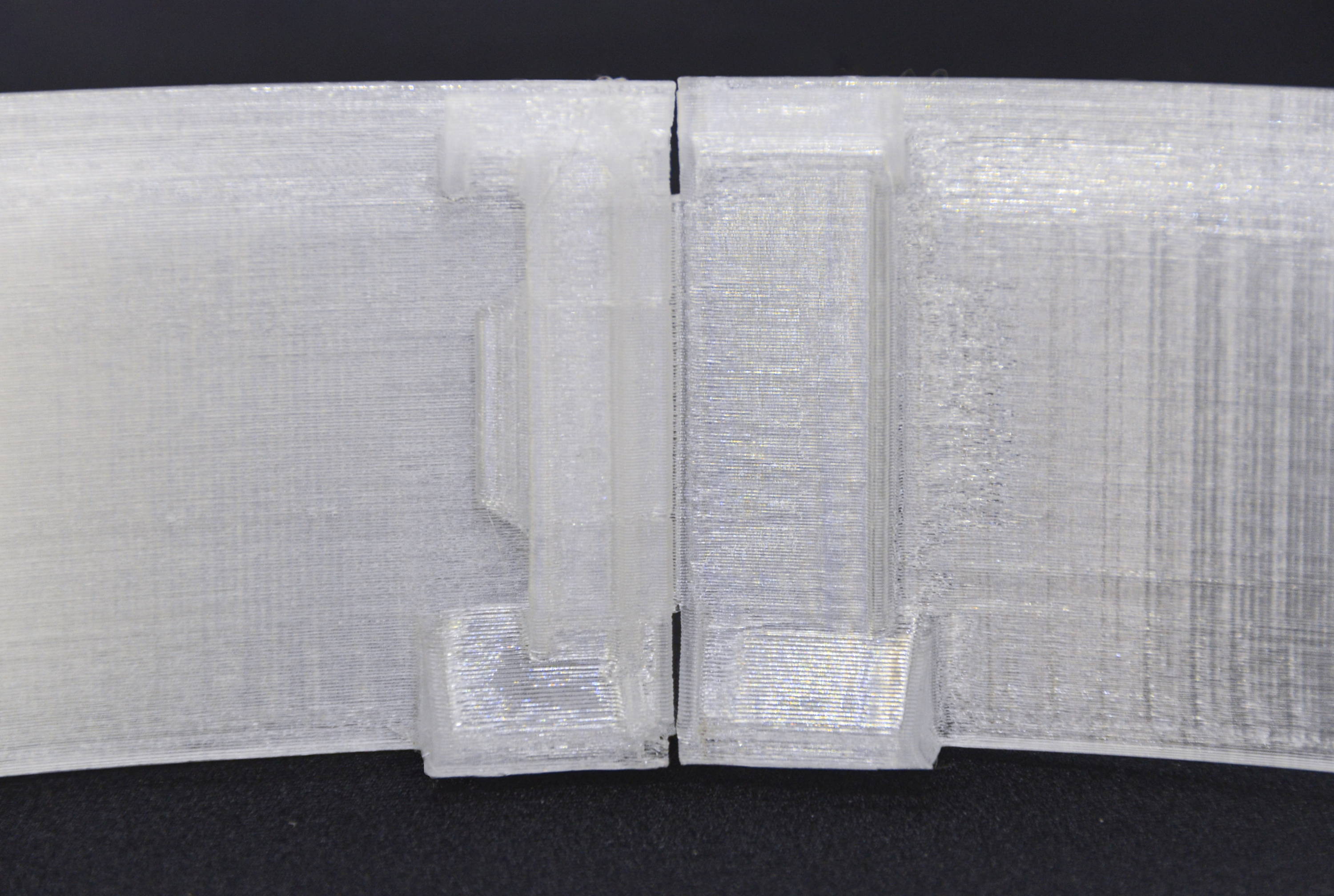 Polycarbonate Prints with Quinly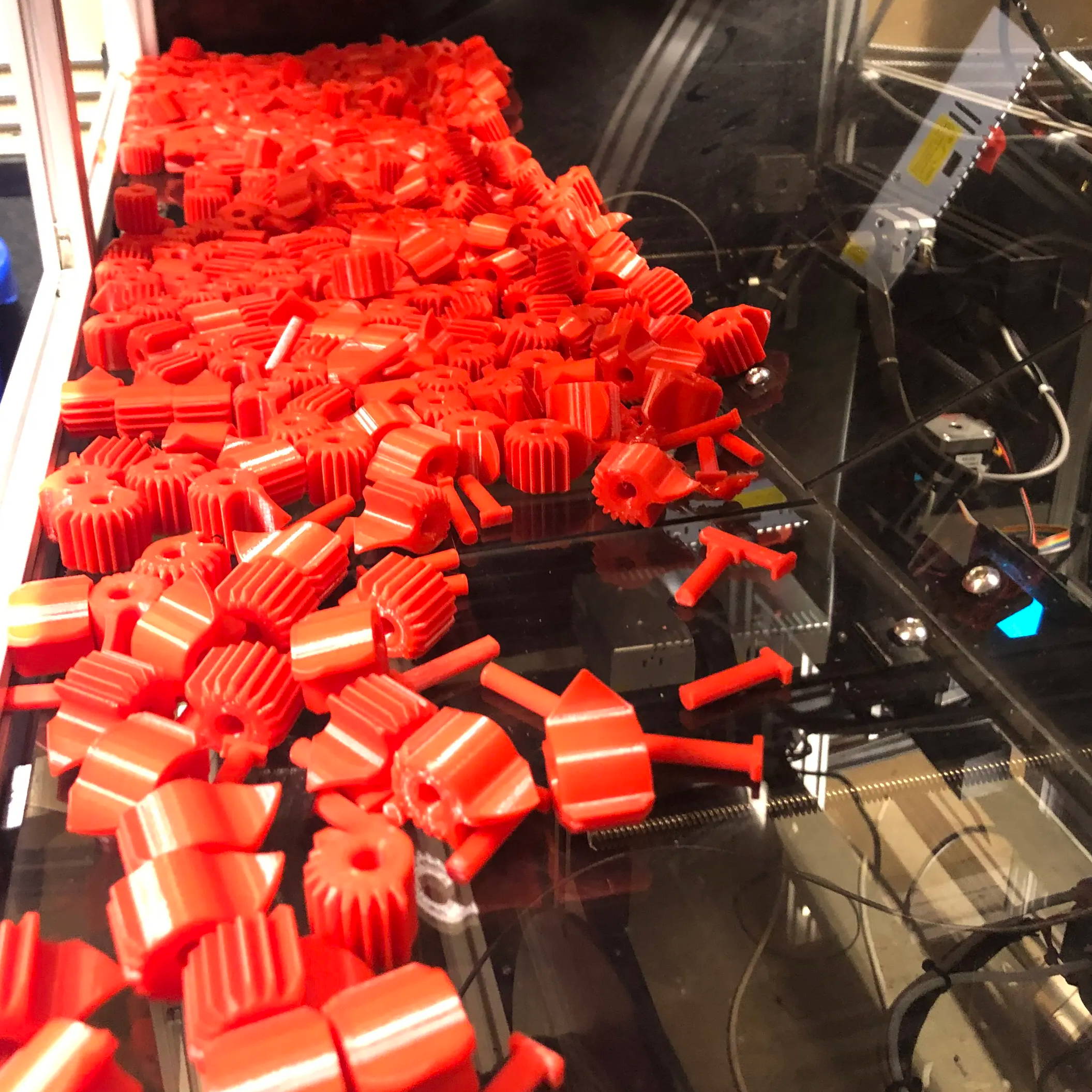 A weekend of parts printed without an operator with Quinly technology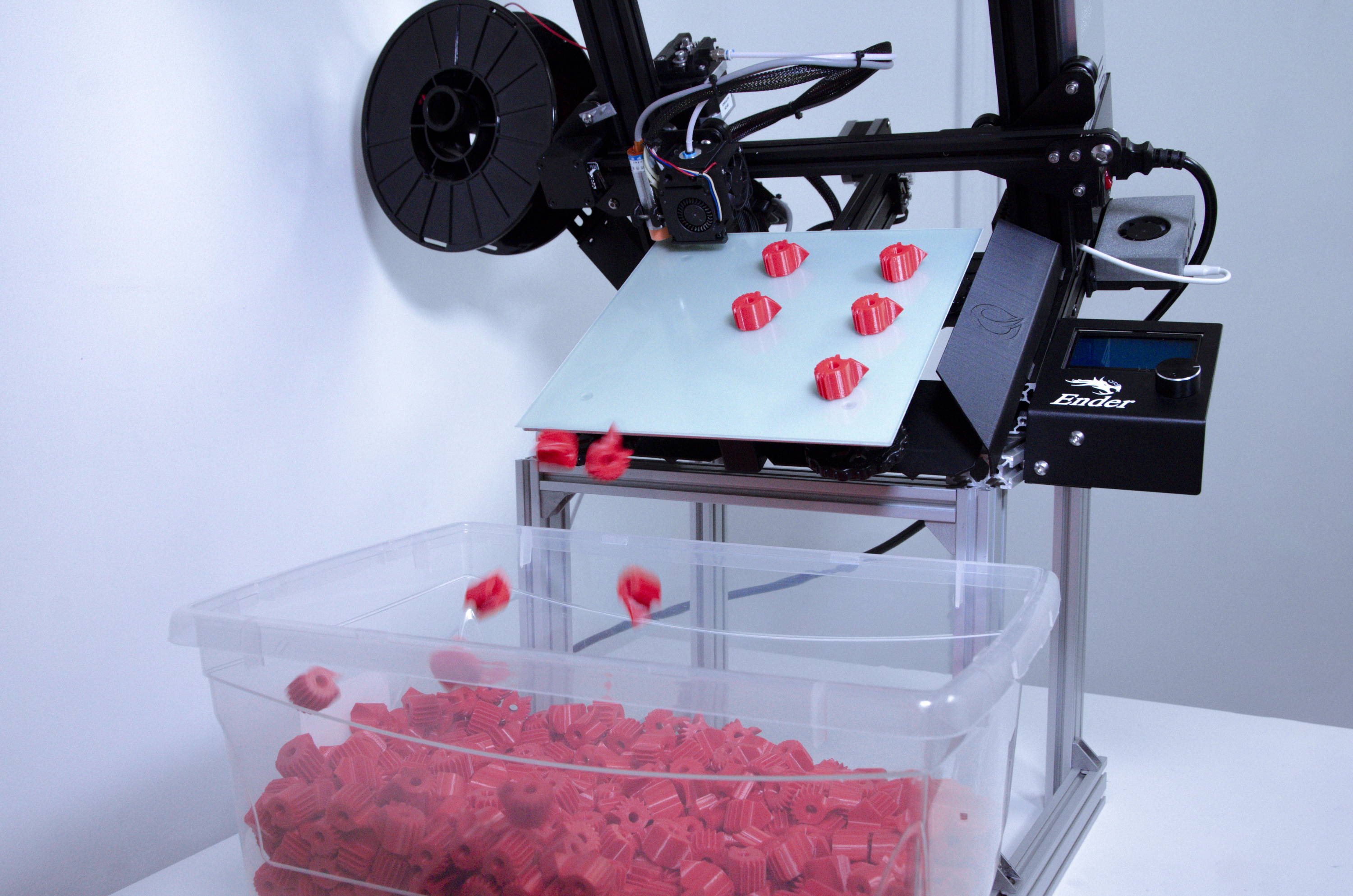 Print in volume with Quinly
SUBSCRIBE TO OUR NEWSLETTER
Recieve our latest weekly releases, offers, guides and more.