Tilt Brackets and Part Guides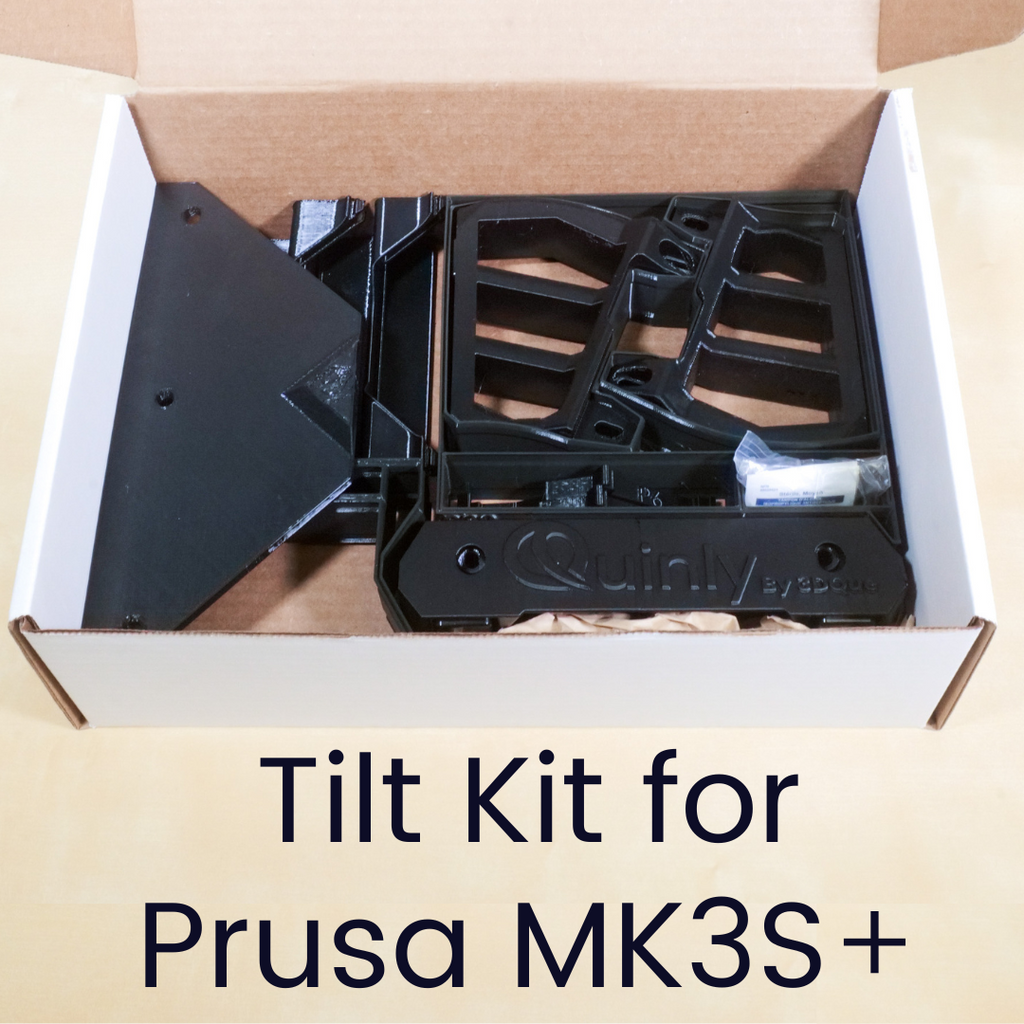 Tilt Brackets and Part Guides
When the print is finished, some parts just need a little help to slide off the VAAPR bed. Gravity is the perfect option for consistent, cost effective, reliable, and natural part removal assistance. Freely available, and easy to install, gravity saves energy, too.
Tilting your 3D printer makes automatic part-ejection more reliable, and has no effect on print quality. 
Part guides cover any areas where prints could get stuck as they slide off the bed. 

Includes all the fasteners required for installation.